Who are Helpful Hunks Topless Waiters?
We are here to give women what they really want! Our Hunks attend to your every need and treat you like a queen! They are your butler, tradie, bodyguard, topless waiter, champagne filler, compliment giver and ultimate party accessory all in one.
We are not strippers. Our guys do not get naked and rub their greasy bodies all over you. They are Helpful Hunks, handsome, friendly, charming gentlemen with ridiculously good looks who are there at your beckon call.
Helpful Hunks topless waiters and Life Drawing models specialise in providing friendly and handsome bare-chested male topless waiters and Life Drawing models who are the ideal accessory for hen's nights, private parties and corporate events! Helpful Hunks are here to make your party or any special event exciting, memorable and a little cheeky.
Helpful Hunks are the ultimate party solution when it comes to choosing your hens party entertainment. We have been part of thousands of hens parties across the country and have been awarded the prestigious EROS Shine Award which celebrates excellence in the adult industry. We also tour across the country with our friends at Australia's leading health, sexuality on lifestyle event Sexpo
Our specialty is male topless waiters where our Helpful Hunks are dressed in nothing more than a bottom revealing apron, collar, cuffs and bow tie or if you prefer a little more mystery they can put on some stylish black suit pants.
We also offer Helpful Hunks Life Drawing for Hens Parties. This is a very popular option, if you are after a creative and fun hens party experience, where everything will be revealed. Helpful Hunks Hens Party Photo Shoots is the latest addition. This option is perfect if you are after a combined package including a venue, refreshments and a professional photographer to capture the memories.
Booking our service is easy. Just send an e-mail with your location and time of your event and we will get back to you with a price and the perfect hens party package to suit your needs and budget.
For more information contact us by email on hello@helpfulhunks.com.au
 Meet some of our handsome Topless Waiters!
Our Topless Waiters are perfect for your next party!
We would love to hear from you! Please fill out the contact form below, tell us about your party, what are the plans, what date is your party and where are you having it? We will get back to you as soon as possible
Watch our sexy Topless Waiters in action!
Services we offer
Organising a Hens Party? Our sexy Topless Waiters will greet guests, serve drinks and food, mix cocktails, play Hens Party games, take plenty of photos and even help clean up.
Need help around the house? Our Hunks can change a light globe, tidy up, mow the lawn, move some furniture, clean the pool or even build a flat pack! Best of all they do it topless!
Get your creative juices flowing with our ridiculously fun, laugh out loud Life Drawing sessions. Our super sexy Hunks get nude and don't disappoint.
Private Party Spunk
Our Hunks can man a barbeque, mix cocktails, bus tables and take photos of your guests. Or, they can simply stay on the sidelines, greet guests and keep drinks full.
Girls Night Out
Our Hunks will get you drinks from the bar, take plenty of photos, play bodyguard and fend off the douche bags, wait in the toilet queue for you and even gets you home safely.
Wonderful Wingman
Our Hunks will be your ultimate wing man and gentleman. They will be at your beckon call, getting you drinks, taking photos and playing bodyguard to fend off the paparazzi.
 What do the Helpful Hunks Wear? You Choose!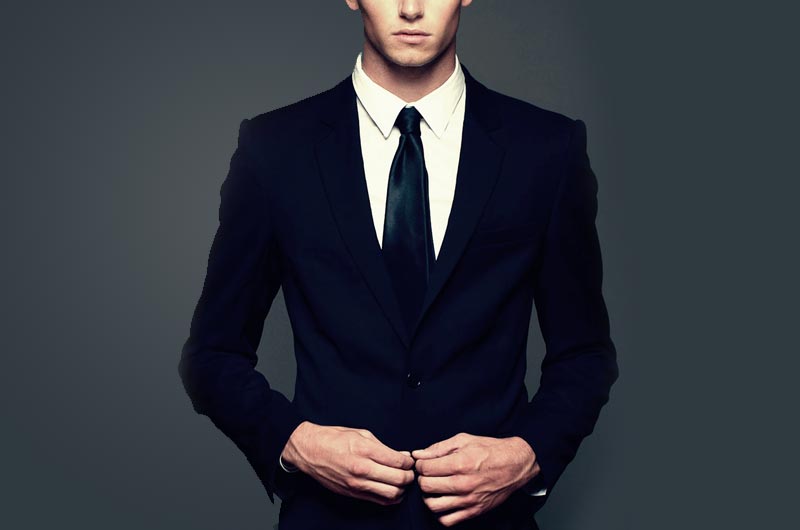 Our Hunks look gorgeous suited up with black tie
Our topless waiters wear a bottom revealing apron
Tradie good looks, our Hunks wear jeans and work topless!
The core duties of a Helpful Hunk Topless Waiter
– Are there at your beckon call
– Mixes cocktails, serves food and drinks
– Takes plenty of fun photos
– Gives around the clock compliments
– Acts as your bodyguard
– Helps clean up your dirty mess
Some special bonuses!
Tell us his name
Our Helpful Hunks will respond to any name you entitle him with! He could be your Italian stallion 'Riccardo', South American 'Pedro' or simply George Clooney!
The dress code
Tell us how he should be presented! Black suit and tie, pants and t-shirt, topless in jeans or in our signature collar, bow tie, cuffs and bottom revealing apron.
Tall, dark and handsome?
Who is your dream Hunk? Is he blonde or brunette? Does he have a euro look, or is he a true blue aussie? Whatever your desires, we have the perfect Hunk for you.
Flowers on delivery
If you are organising a Helpful Hunk as a gift for a friend or a special surprise for someone, why not go the extra mile and ask him to rock up with a big bouquet of flowers!
Make him Musical!
Women love a man with musical talents, so if you have dreamed of being serenaded by the guitar, let us know and we'll see what we can do.
Special Requests
Let us know what you have in mind and we'll see if we can make it happen!